Dairy Goats and Goat Milk Soap
Our soap is ready! We have several different scents available. All of our soap is made with goat milk and we add shea butter for extra moisturizer. Goat milk soap has gentle cleansing properties and by adding shea butter you get an even richer source of fatty acids, vitamins, and minerals to nourish the skin and help repair damage. Goat milk soap has several beneficial characteristics that can help keep your skin looking great.
Gentle cleanser
Rich in nutrients
Improves dry skin
Natural exfoliant
Supports a healthy skin microbiome
May help prevent acne
We offer local pick-up and shipping within the U.S.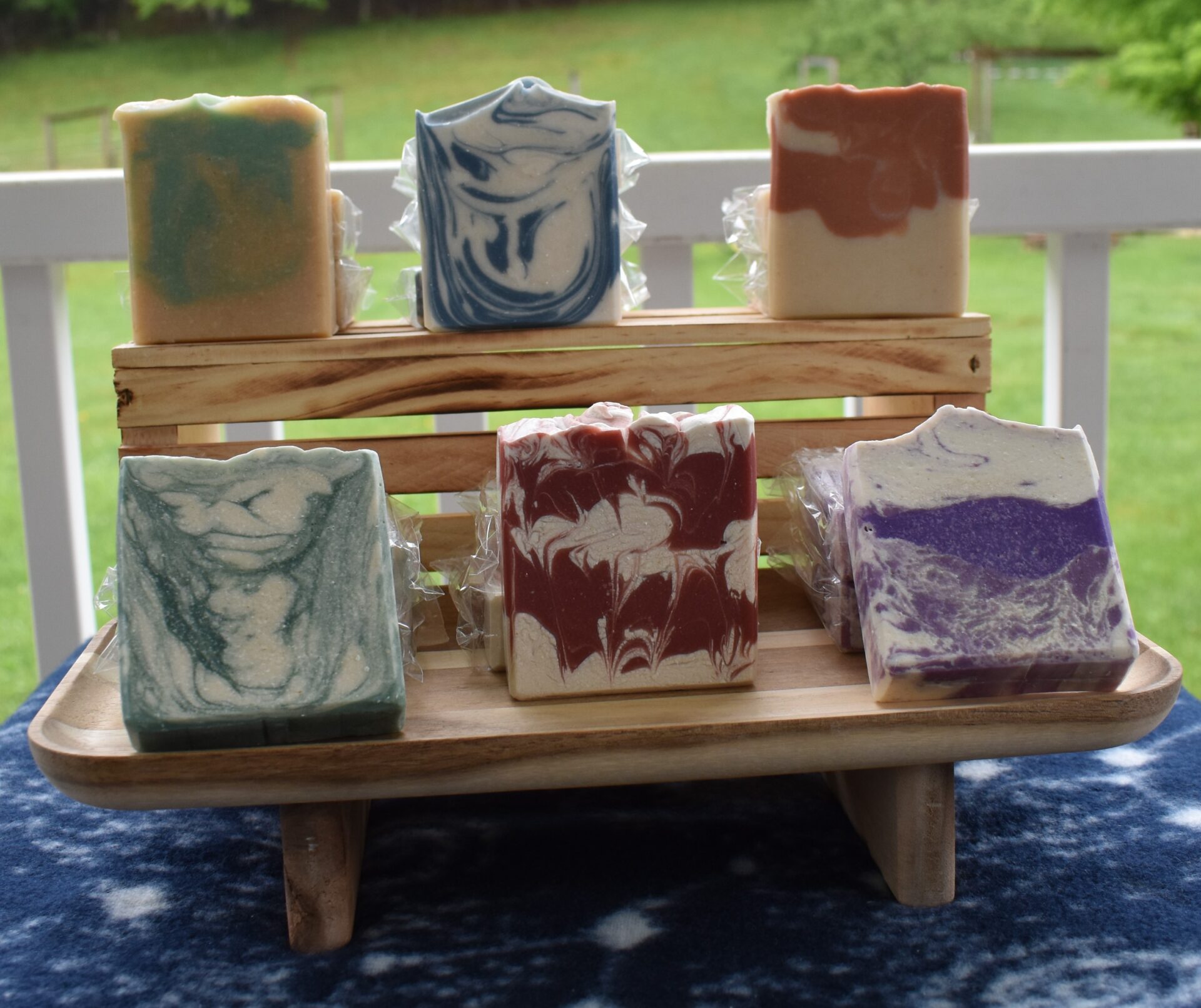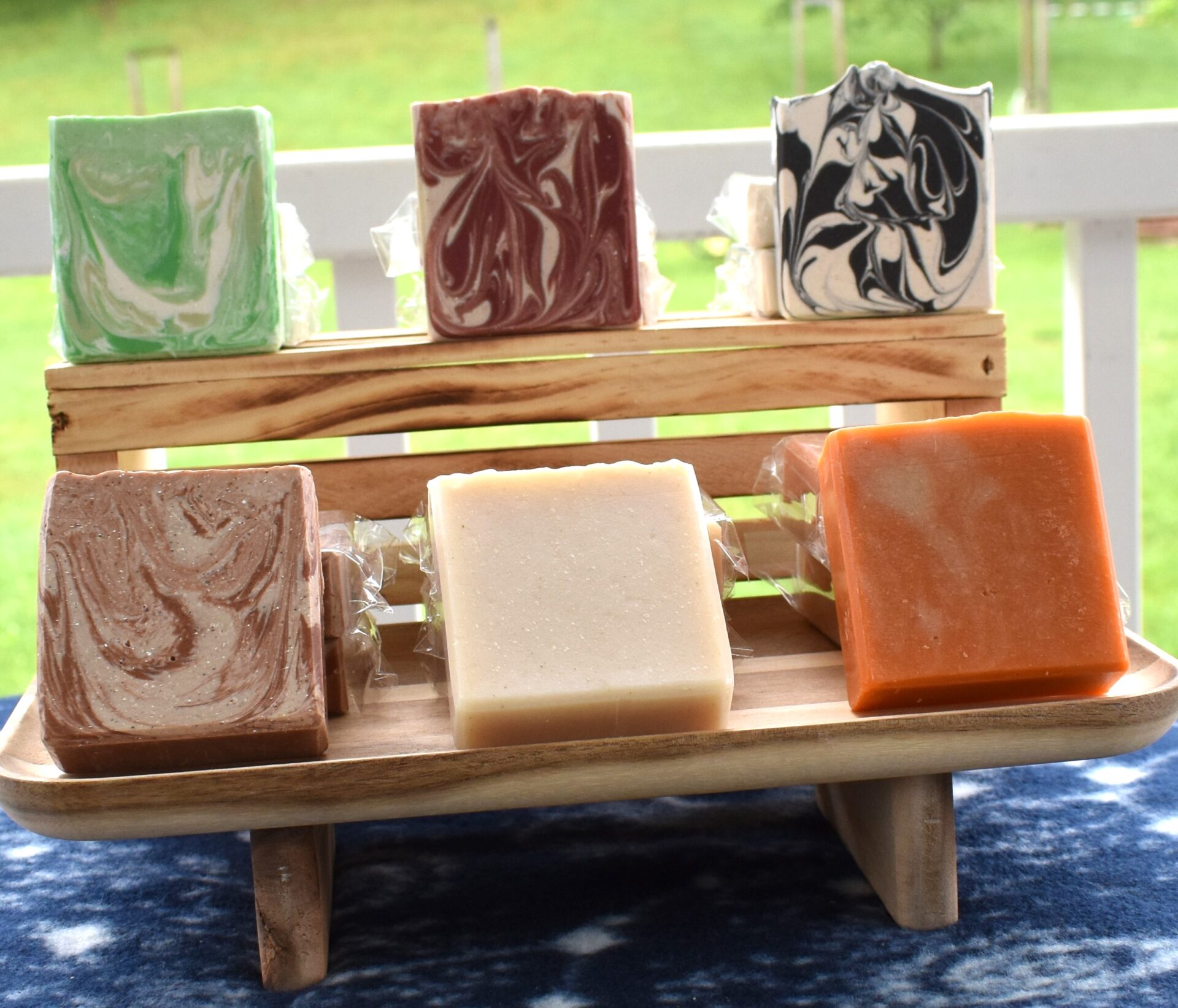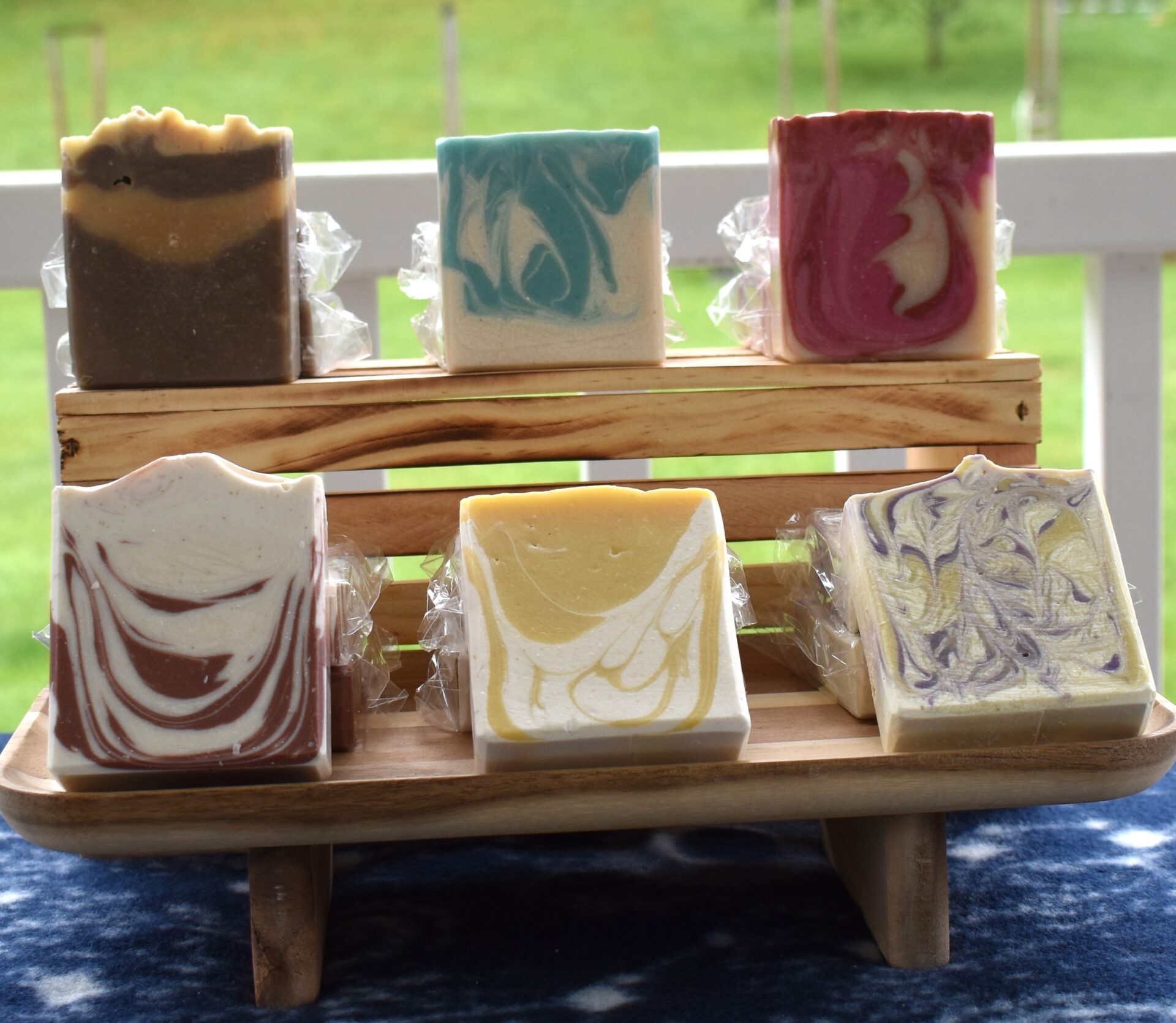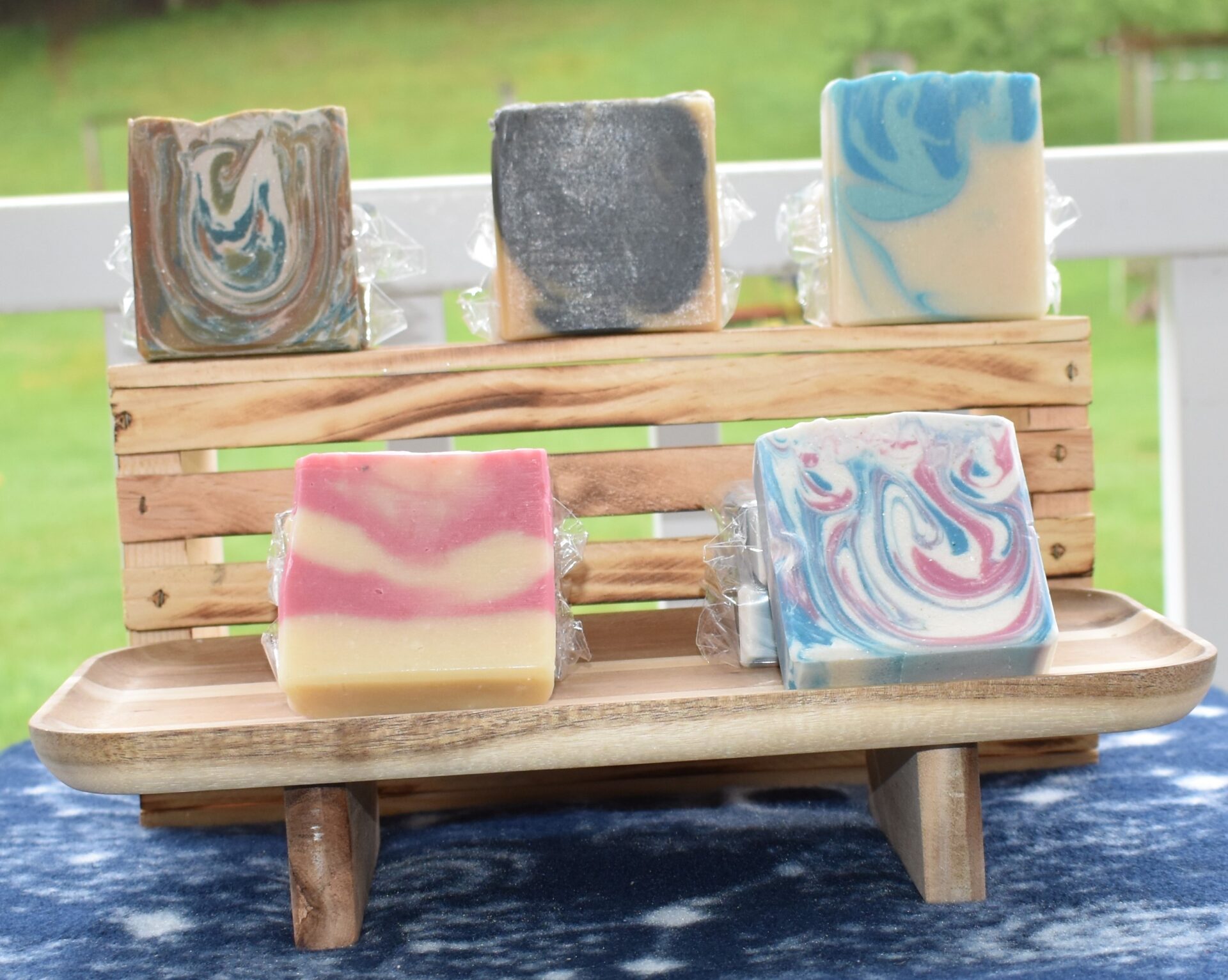 Don't forget about the kiddos. We also have a kids line of soaps available. Your kids will love bath time with their very own special soap. Not only do these look pretty, they smell amazing, and they are great for the skin.
* All kids soaps come with a rubber ducky *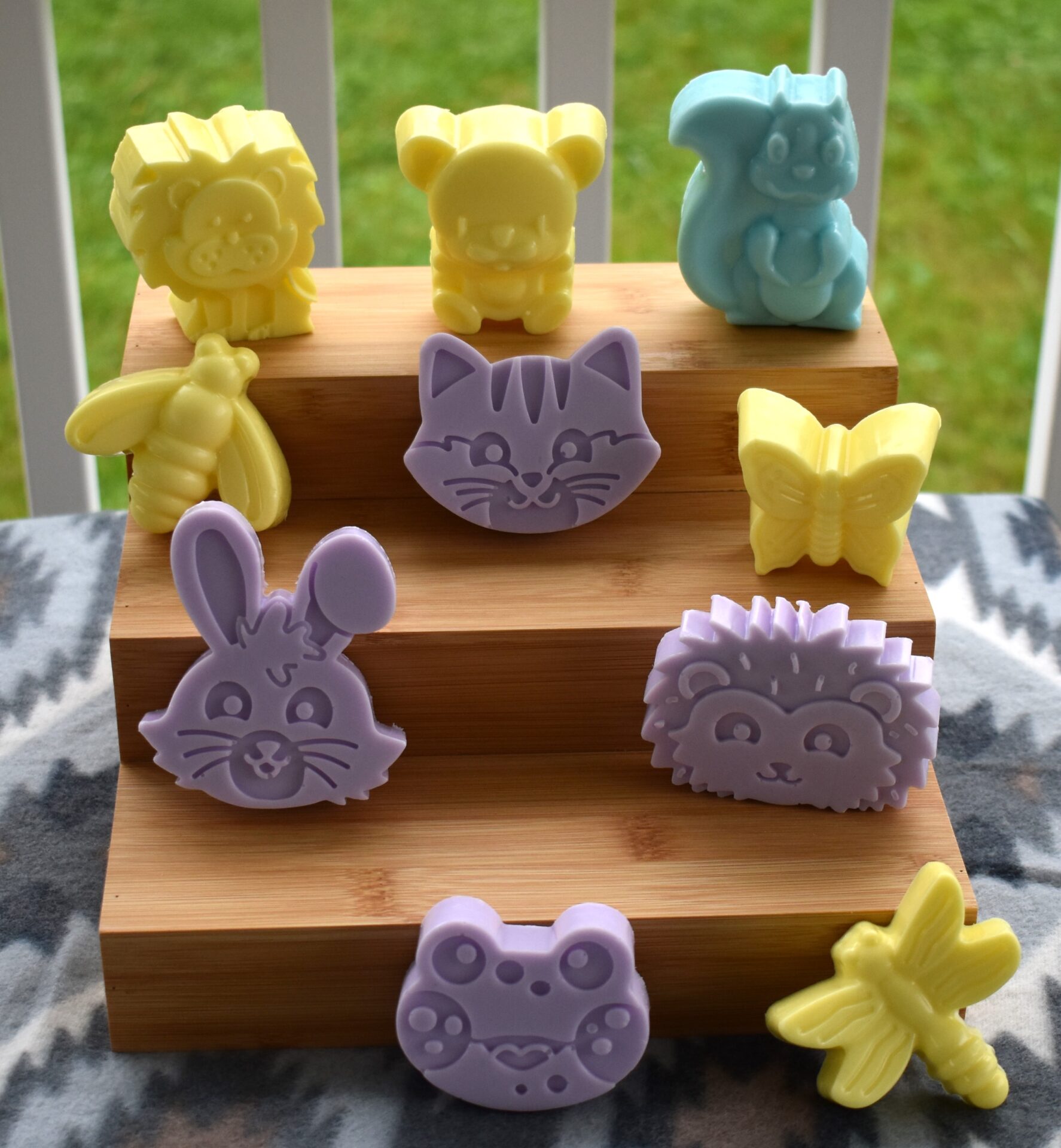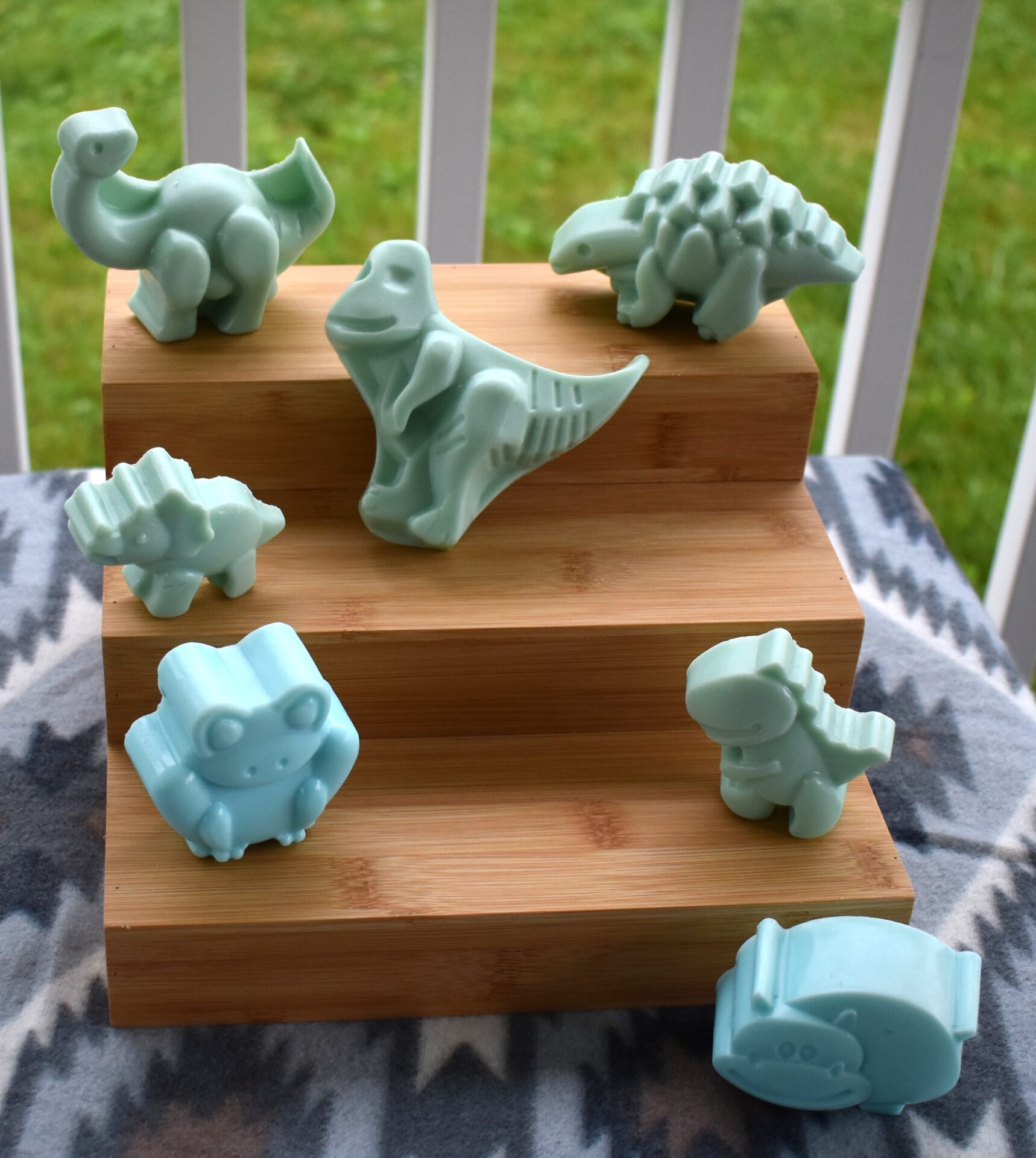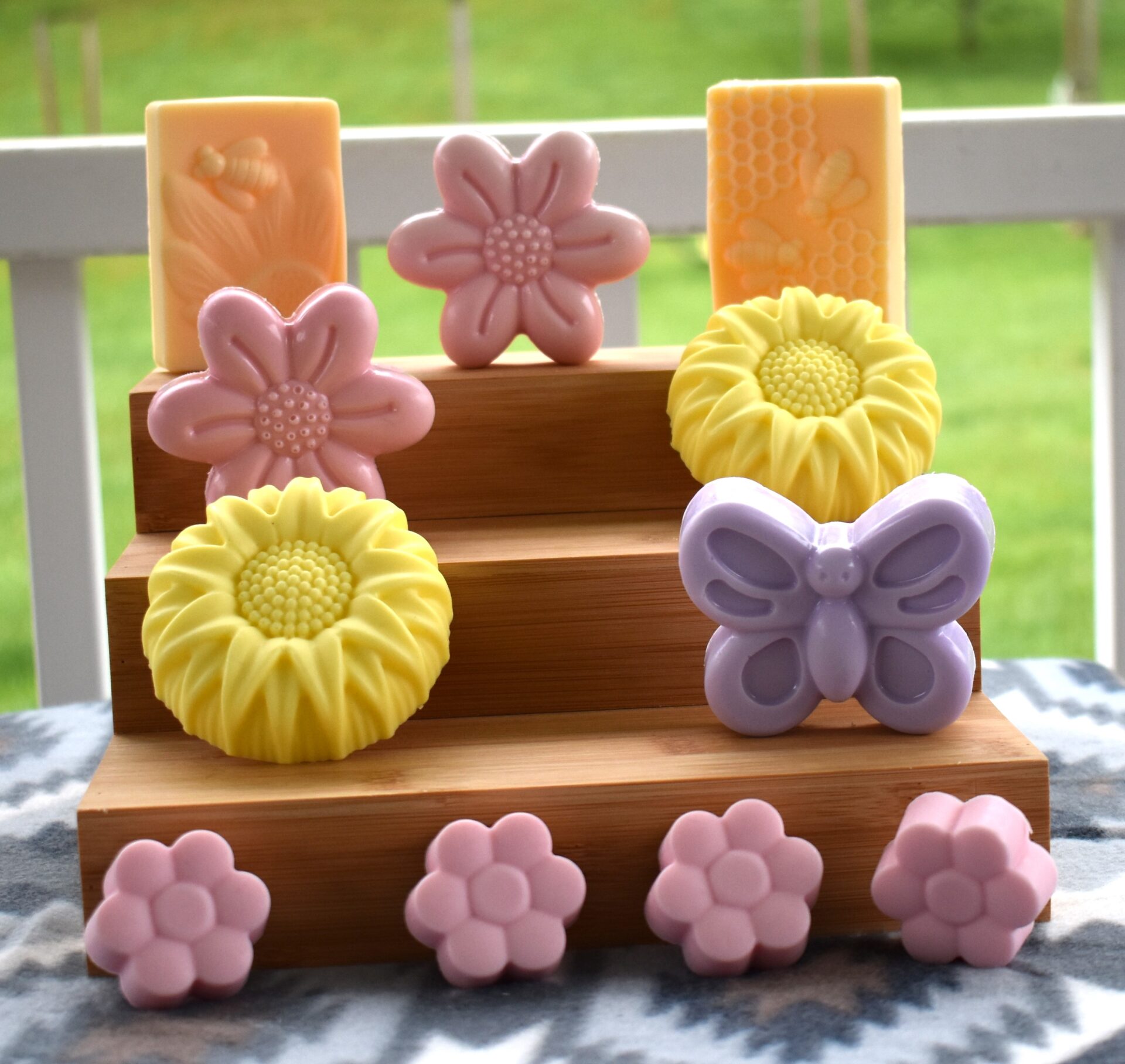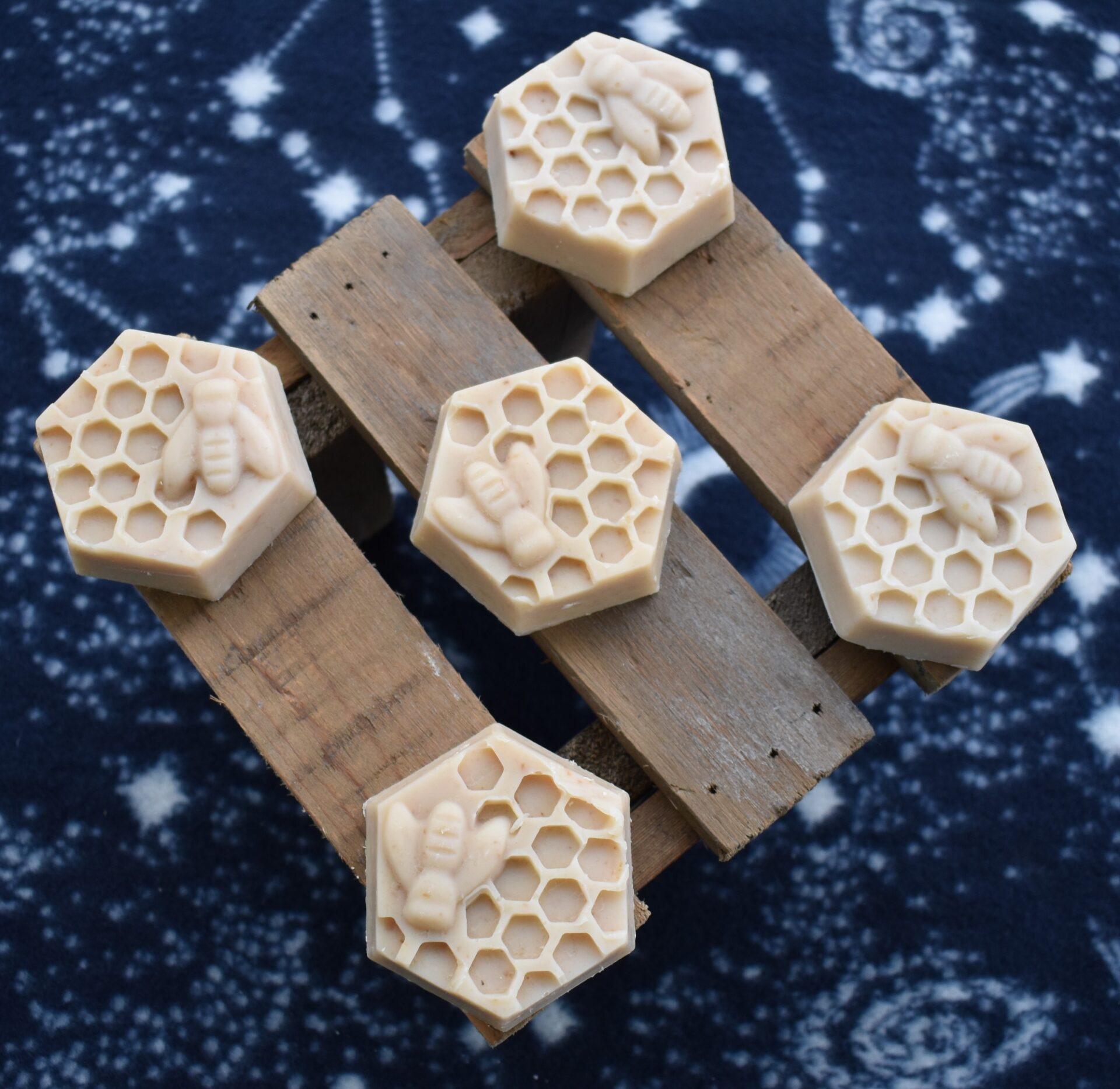 All of our soaps are approximately 4 oz bars.
Shapes and color my vary from bar to bar as these are all handmade.
Available Scent:
All Snuggled Up
Apple Cinnamon
Black Magic
Brown Sugar & Fig
Cashmere Amber
Coconut
Coffee shop
Cranberry Spice
Fresh Air
Fresh Cotton/Honeysuckle/Mint
Fruit Loops
Garden Pixie
Ice Kissed Berries
Lavender & Cedarwood
Lavender & Lemon
Love Spell
Patchouli
Patchouli & Sandalwood
Peppermint
Relaxing Sunset
Sage
Spring Sky
Tropical
Tropical Bliss
Soap Bars $6.50 or 3/$15
Kids Bars $5 each
Shipping is an additional $10